Eastern Shore- Maryland- Delaware Auctions and Auctioneers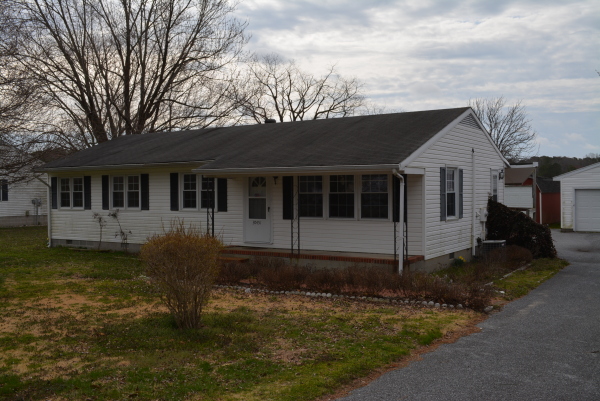 May 2, 2015
Zion Road Rancher
30451 Zion Road Salisbury, MD. 21804
On Saturday, May 2, 2015, Eastern Shore Auctions will be selling an 1176 +/- square foot dwelling built in 1978. The dwelling has three bedrooms, full bath, den, kitchen with eating area and a utility area. There is a detached garage/workshop and a storage shed. This would be an excellent starter home or investment opportunity. The dwelling offers an excellent location as it is close to all conveniences. Open House dates: Tuesday, April 21
st
6 to 7 pm, Sunday, April 26
th
1 to 2 pm, day of sale and by appointm
[read more]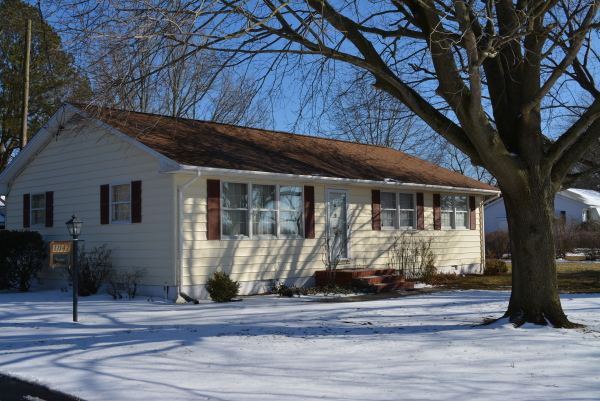 May 16, 2015
Chamberlin Auction Princess Anne
11147 Stewart Neck Road Princess Anne, MD. 21853
Very well maintained 1428 +/- square foot rancher in immaculate condition. There is also a 1.29 +/- acre lot behind the dwelling that will be sold. We will also be selling Good Year porcelain advertising signs, a large selection of tools including Craftsman, engines, a Flying A gas pump, a Plymouth Valiant and a 1988 Dodge Dakota pick up truck and much more. Additional items will be added soon as this auction was recently consigned.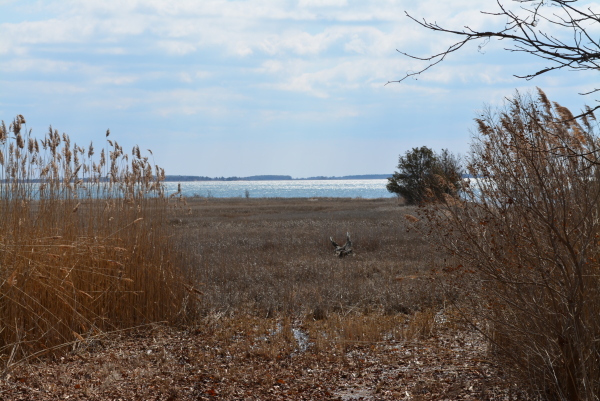 May 30, 2015
Waterfront South Point Estate Auction
6542 South Point Road Berlin, Worcester County, MD. 21811
Eastern Shore Auctions, Inc is honored to have been selected to sell the Estate of David Kline of 6542 South Point Road in Berlin, Worcester County, Maryland. The Real Estate Auction will be held on Saturday, May 30, 2015 on site. It will be an absolute auction of the 4.37 acre waterfront estate located on the beautiful Sinepuxent Bay with views of Assateague. The property is located minutes from Assateague National Seashore and the Ocean City beaches. It is also close to Rum Pointe, The Ocean City Golf & Yacht Club as well as other Ocean C
[read more]
June 6, 2015
John Gallagher Estate and Silver Auction IV
Wicomico Youth & Civic Center 500 Glen Ave Salisbury, MD 21804
Wicomico Youth & Civic Center 500 Glen Avenue, Salisbury, Maryland 21804 On Saturday, June 6, 2015, we will be conducting John Gallagher Estate Auction IV in the Da Nang Room at the Wicomico Youth & Civic Center. The Civic Center is located at 500 Glen Avenue in Salisbury, MD. We will offer for sale a catalogued selection of quality silver, gold coins, antiques, furniture, and much more. Photos and additional information will be added soon.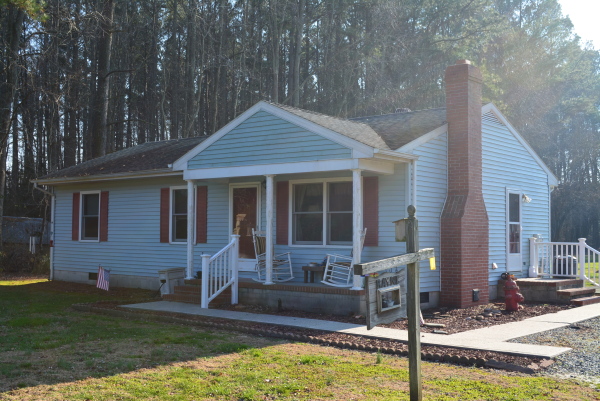 June 20, 2015
Stevens Lane Rancher
31117 Stevens Lane Salisbury, MD. 21804
On June 20, 2015 at 10 AM, Eastern Shore Auctions will be selling the estate of Steven Rayne of Salisbury, MD. Steven worked for the Wicomico County Emergency Management Services at the 911 Center and was also a retired volunteer firefighter/EMT with the Salisbury Fire Department, Station 1. The dwelling is a 1008 +/- square foot rancher situated on 1.01 acres. The dwelling has three bedrooms, 1 bath, dining area, kitchen, den, and a utility room. There is also a detached garage/workshop. Additional items to be sold include furniture, to
[read more]
Eastern Shore Auctions- Delaware Auctions- Maryland Auctions- Auctioneers